Downloads & Retailers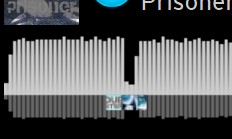 Retailers
Dubdisk's music is available via the following online retailers:
Subscription Services
Please note there are no direct links to purchases via the following services:
We sell music direct via Paypal, you can find purchase links on our music page. We also offer full quality vinyl dubplates.
All digital downloads are sent to retailers as 44100Hz 320kb/s MP3 files.